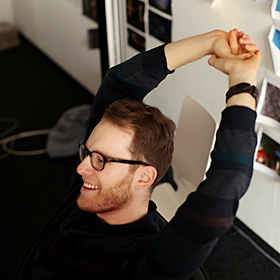 Freelance 3D Artist & Motion Designer – I work for international clients
Over 10 years of Industry-Experience in 3D, Animation, Motion-Design and App-Development, enable me to successfully work for both international and local Creative-Agencies, as well as directly for companies in need of creative work.
Some of my specialties as a professional 3D-Artist include 3D-Product-Visualizations & -Renderings, 3D Animations and Motion Designs for Print, Web and Video.
Bei Interesse an einer Zusammenarbeit, schreiben Sie mir gerne eine Mail an [email protected] oder rufen Sie mich an unter +49-176-83221072 (werktags, 8-18Uhr).
Ich bin gespannt auf Ihr Projekt!
Dienstleistungen
3D-Visualisierung, Animation, Motion-Design
Ich erstelle Visualisierungen und Animationen in 3D, darunter:
– für eine Vielzahl an Einsatzgebieten wie Web, TV, Print, Messepräsentationen oder Point-of-Sale.
Von der Konzeption über die Umsetzung in 3D, Rendering & Compositing bis hin zum finalen Schnitt / der finalen Bildbearbeitung, von mir erhalten Sie alles aus einer Hand.
Mobile App-Entwicklung
Ich entwickle Mobile Apps mit und ohne Virtual-Reality- / Augmented-Reality-Ausrichtung (VR/AR) für Werbe- und Verkaufszwecke auf Messen, Online oder Point-of-Sale.
ARBEITSPROBEN
Hier sehen Sie eine Auswahl meiner bisher entstandenen Auftragsarbeiten aus der 3D-, Motion-Design- und App-Entwicklungs-Branche.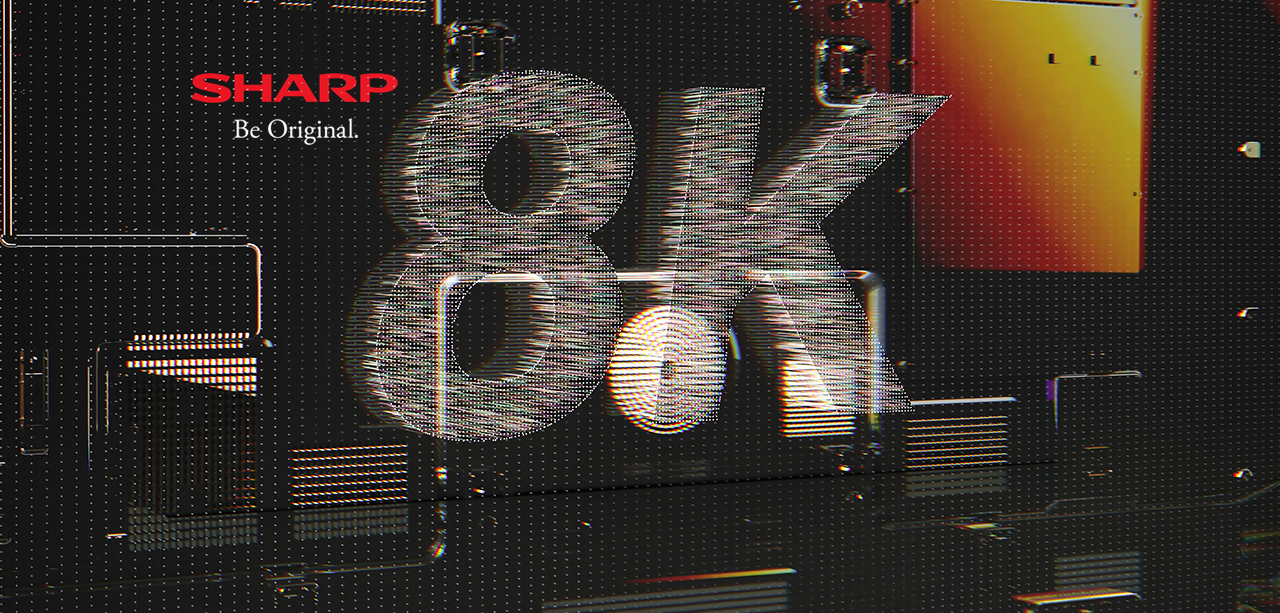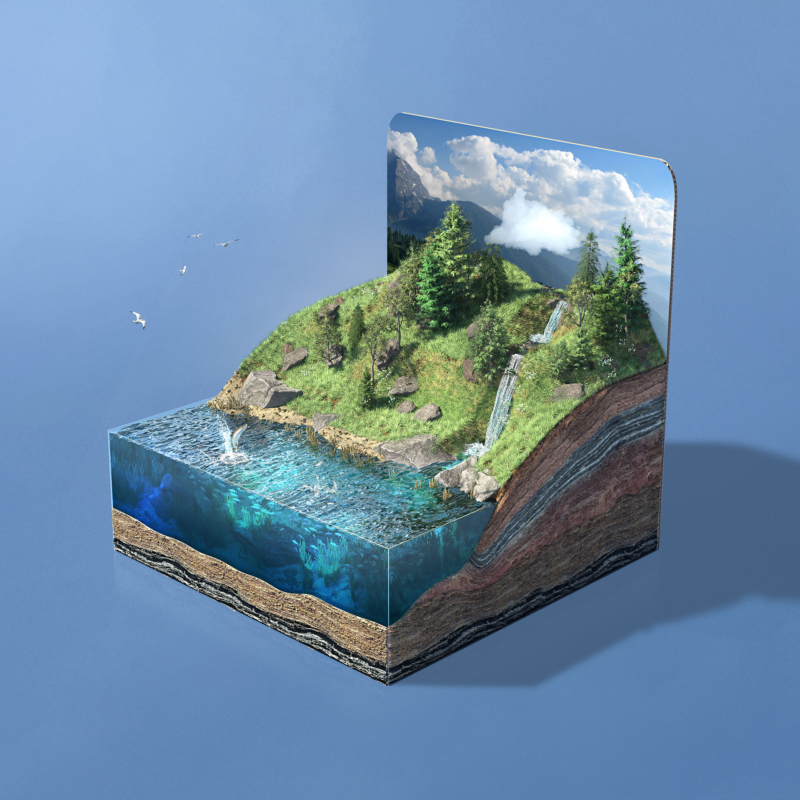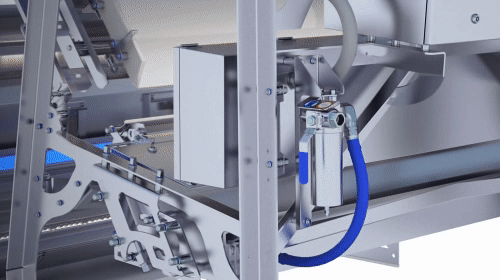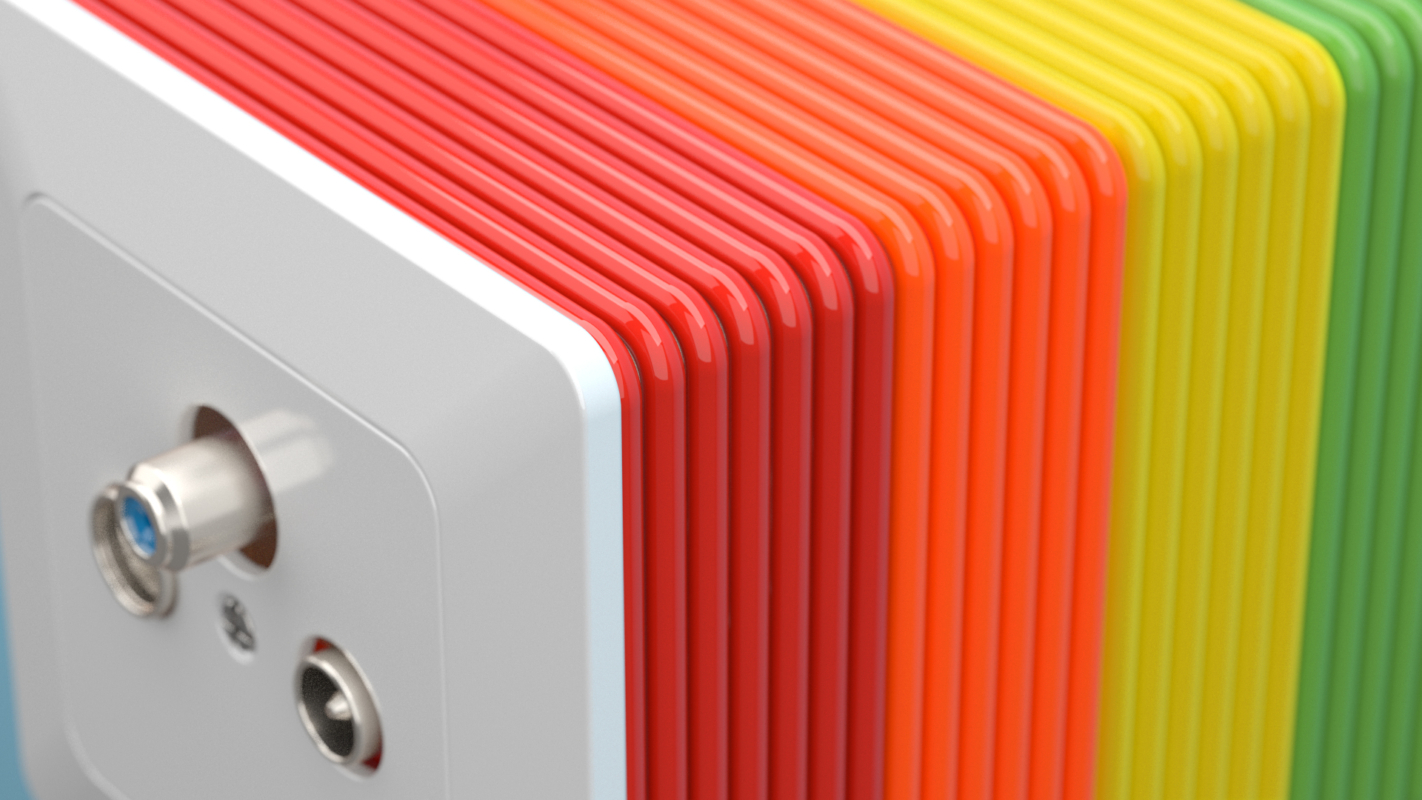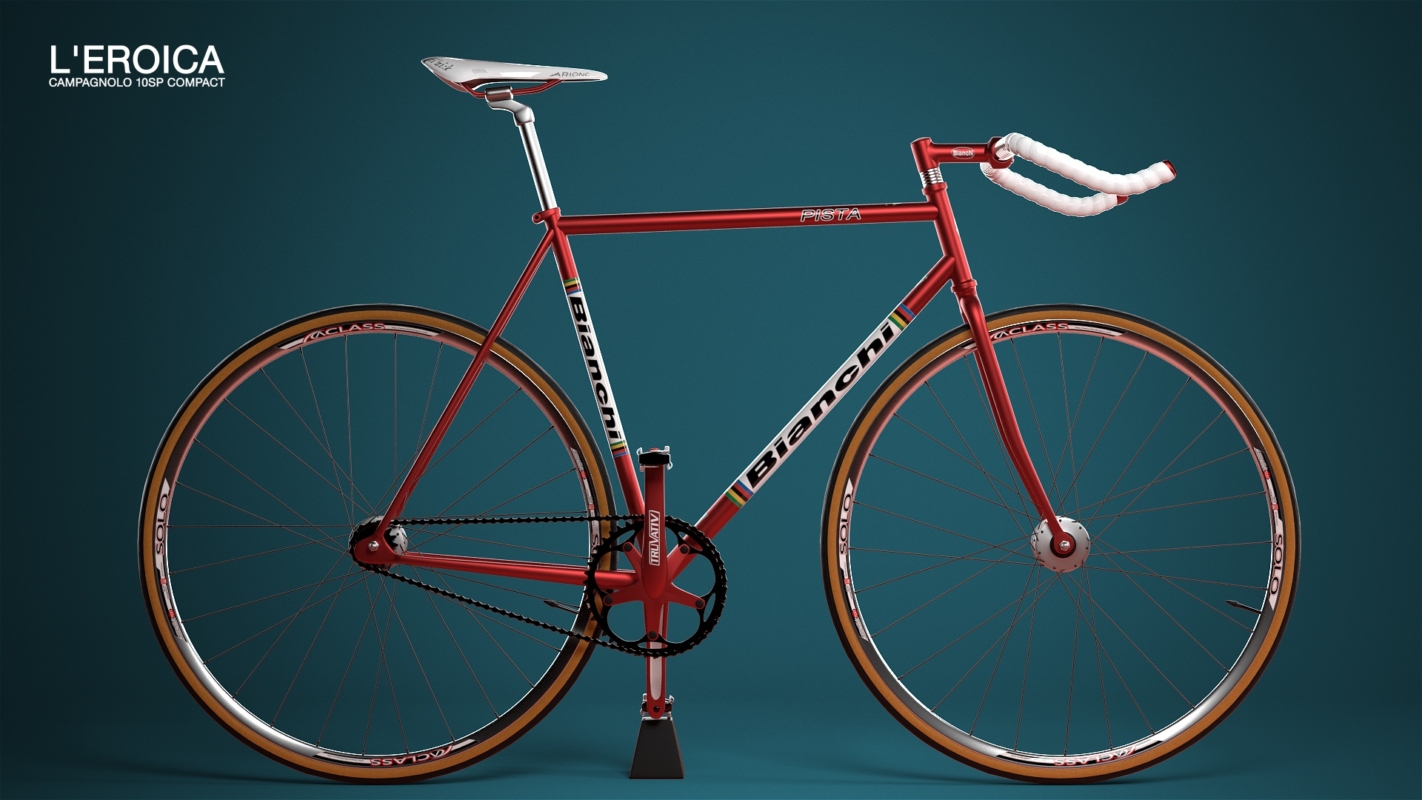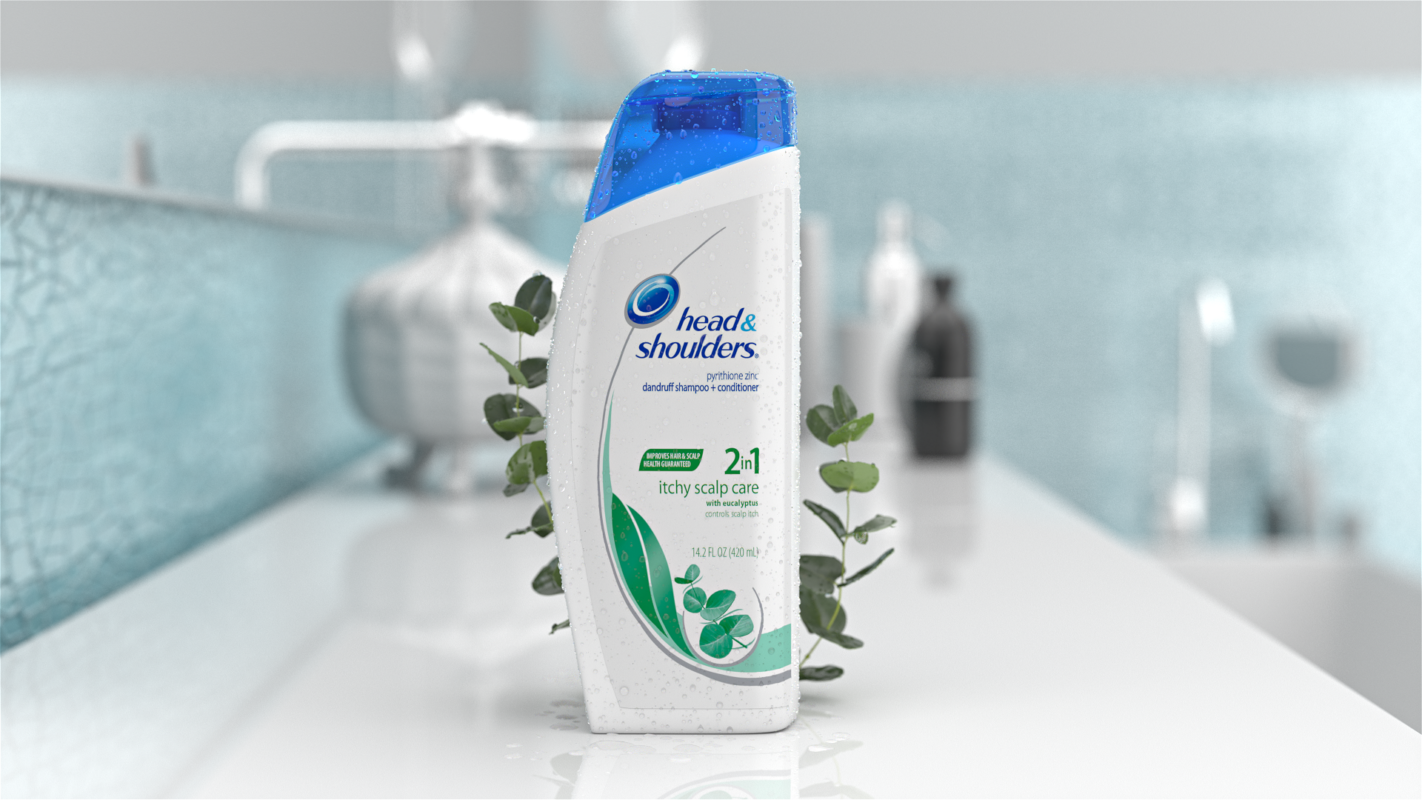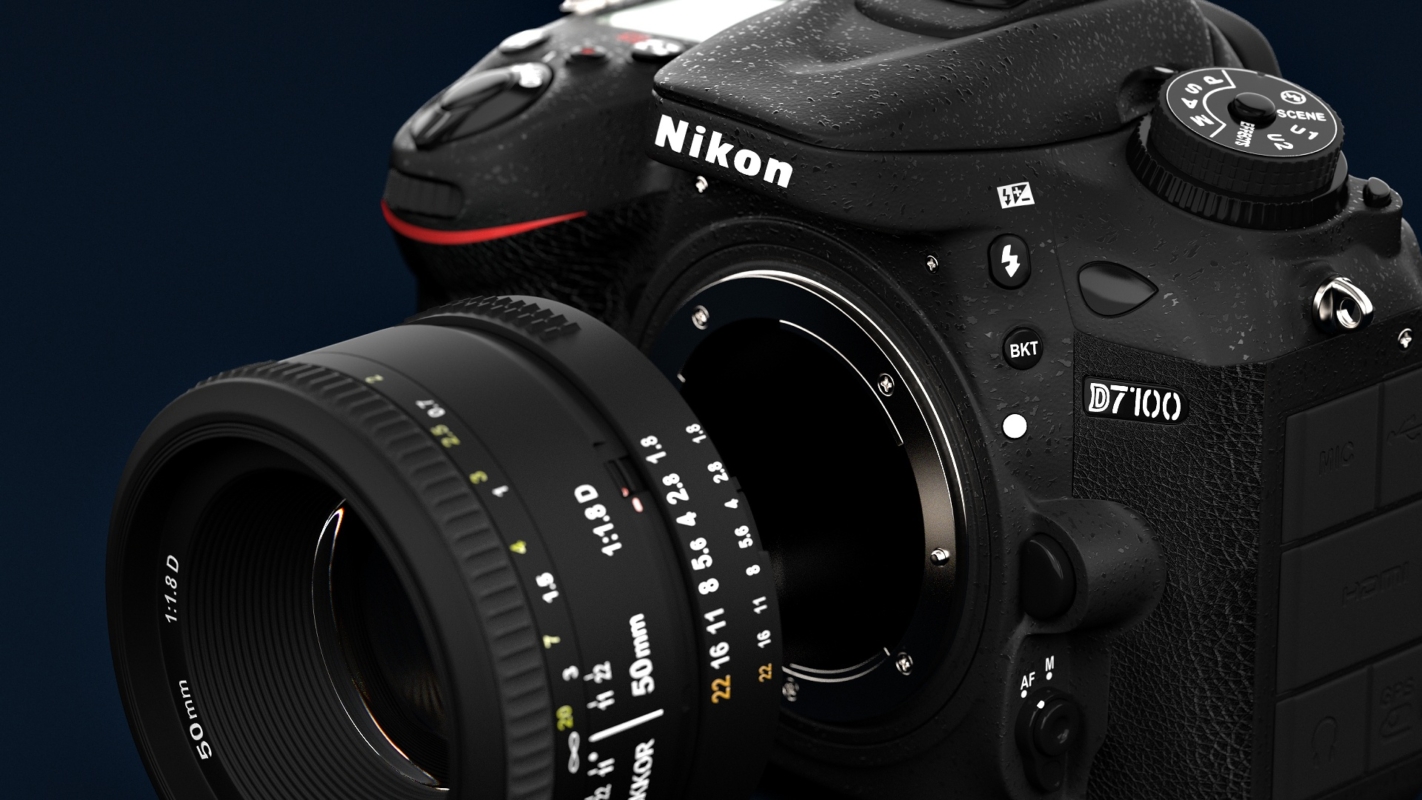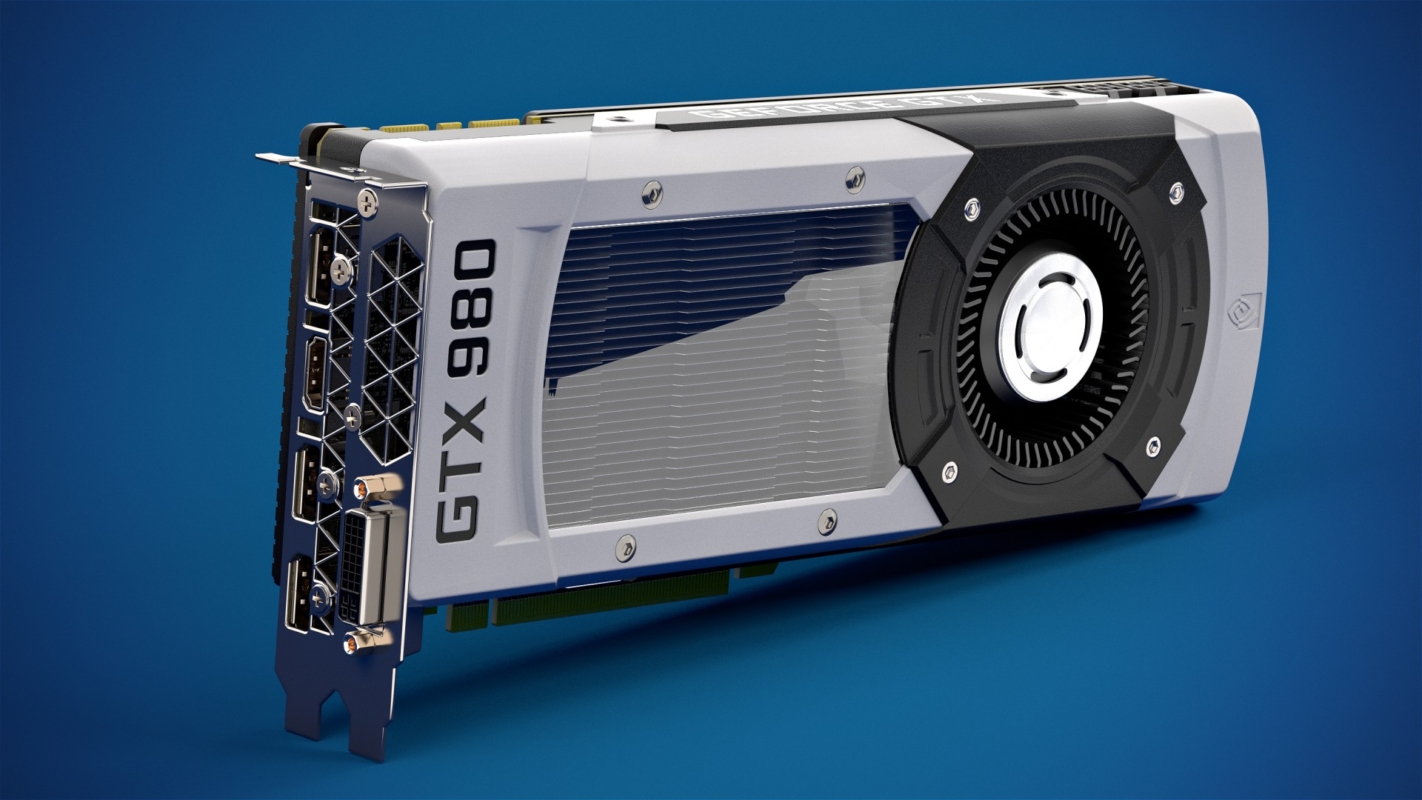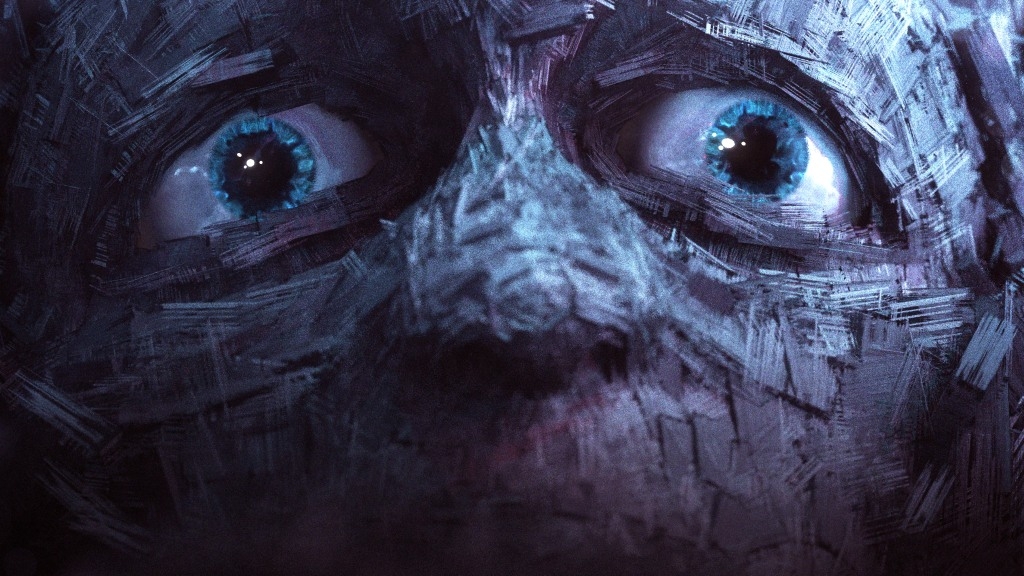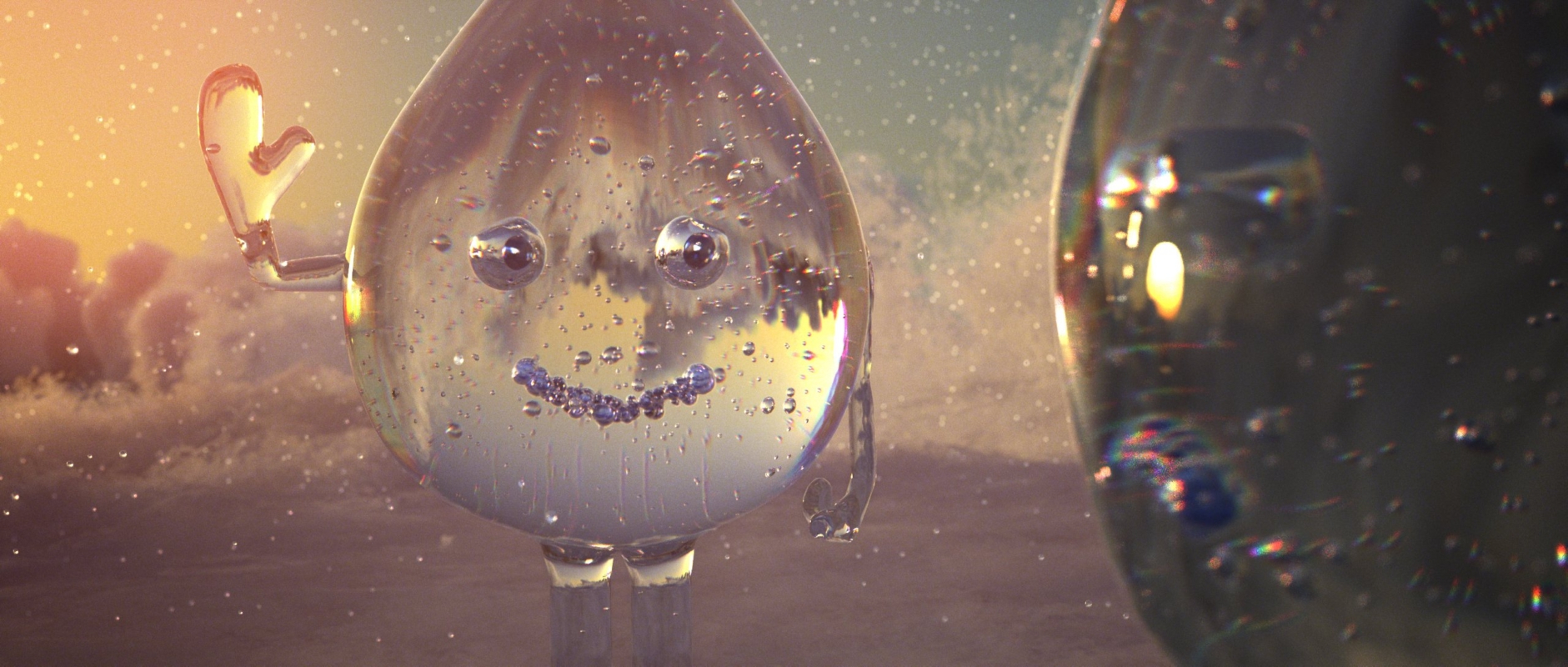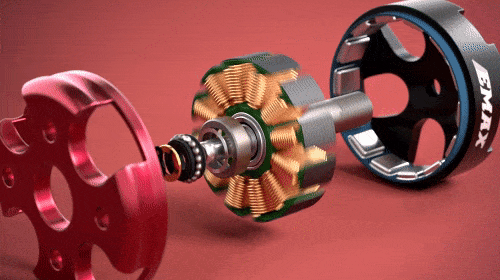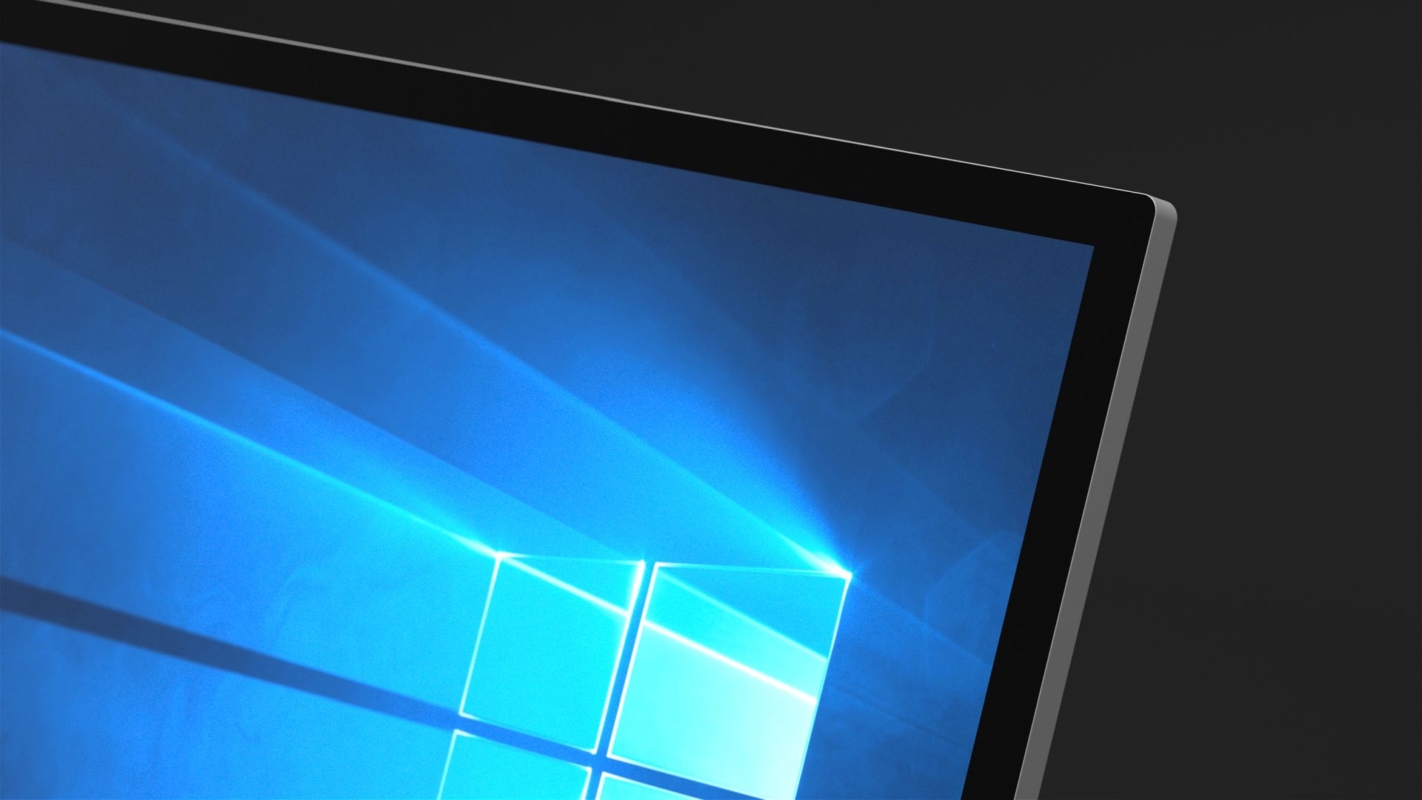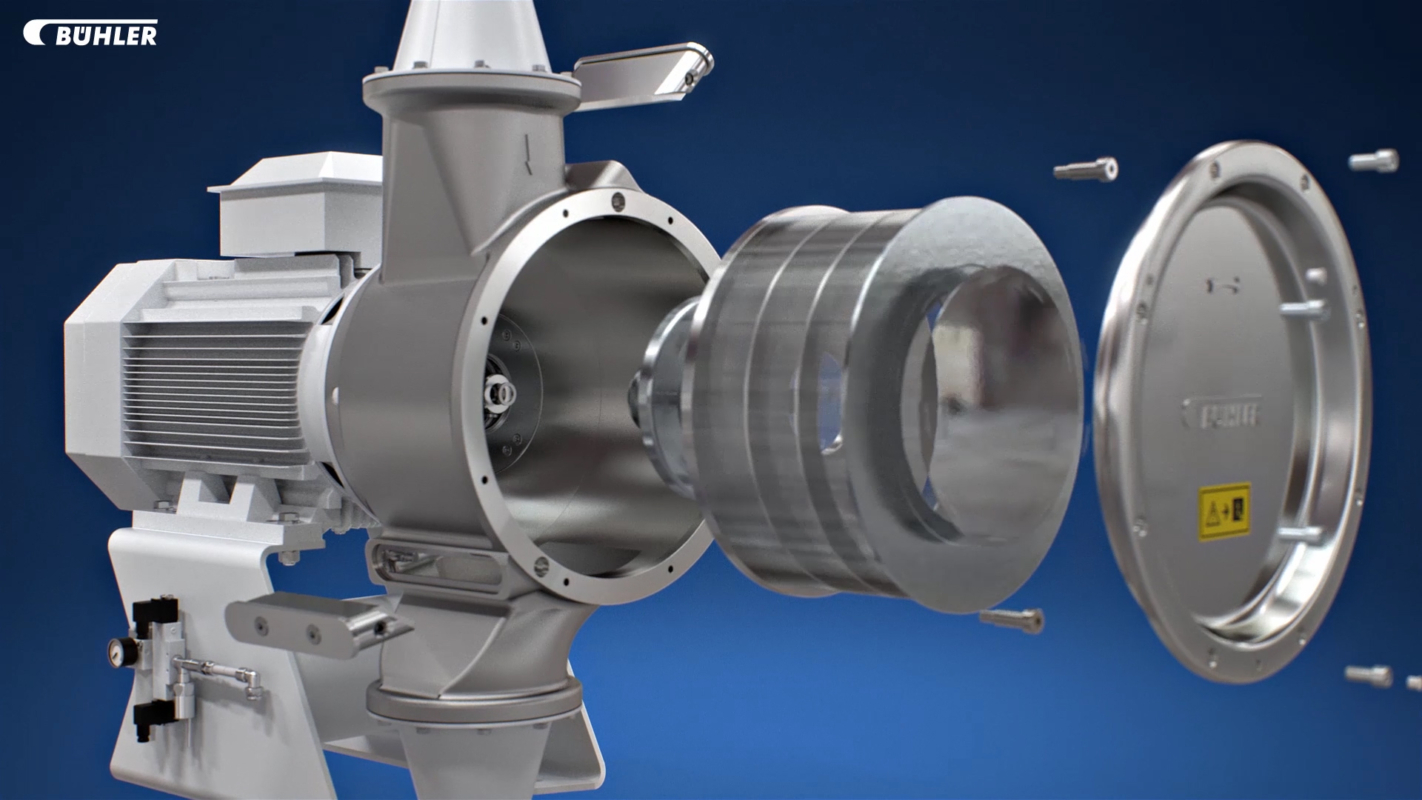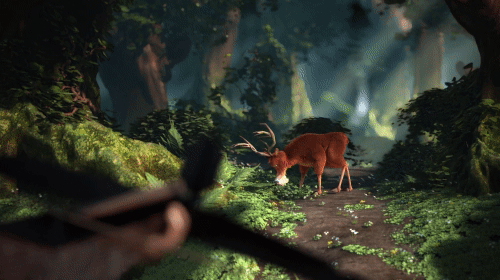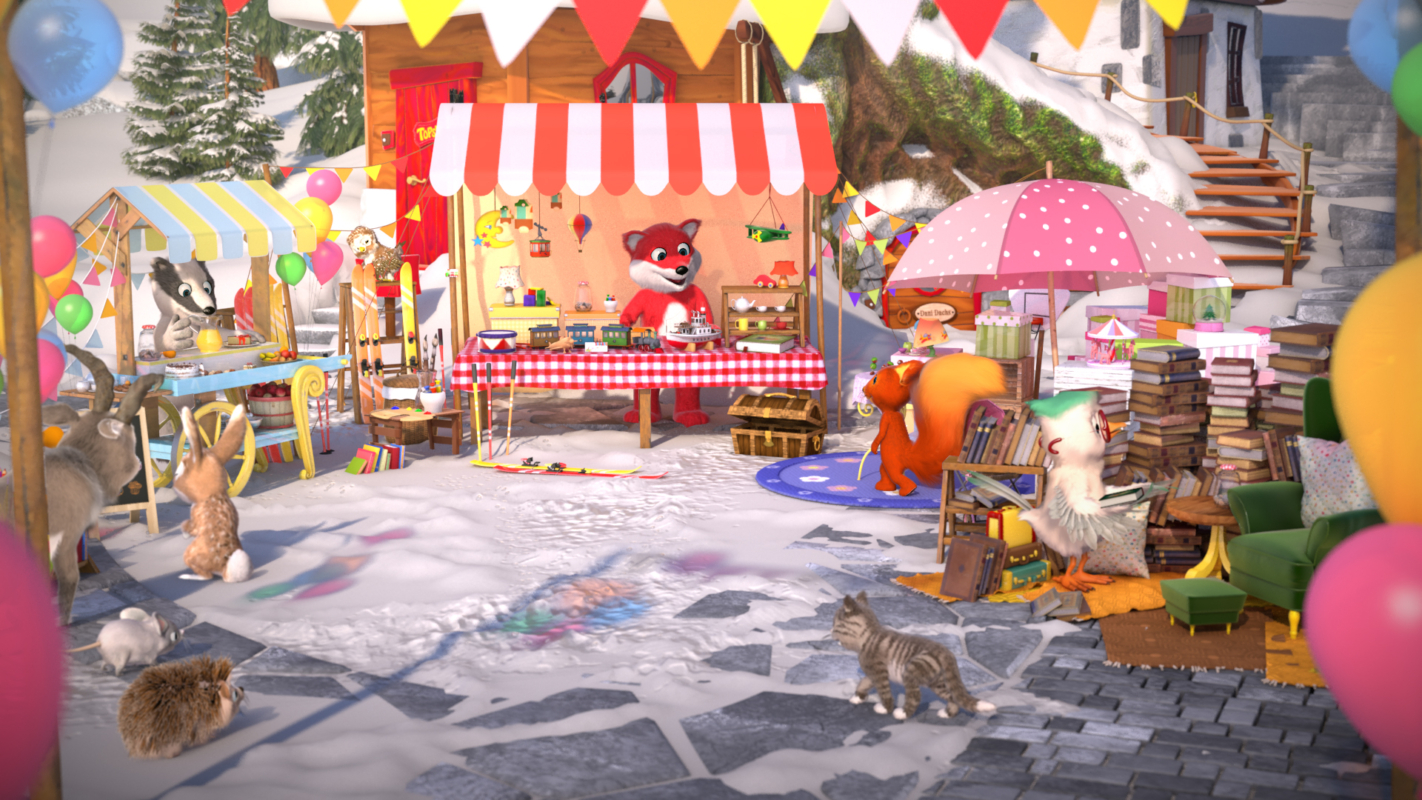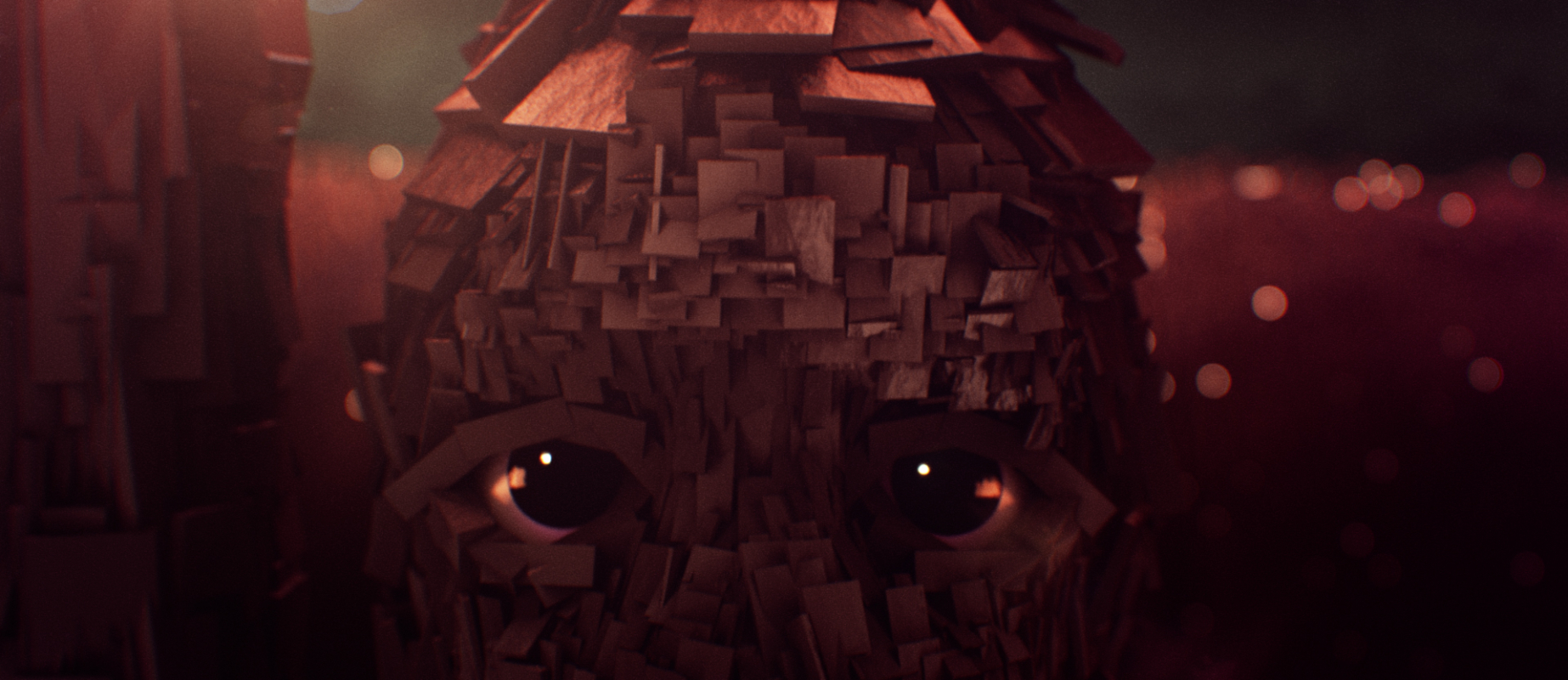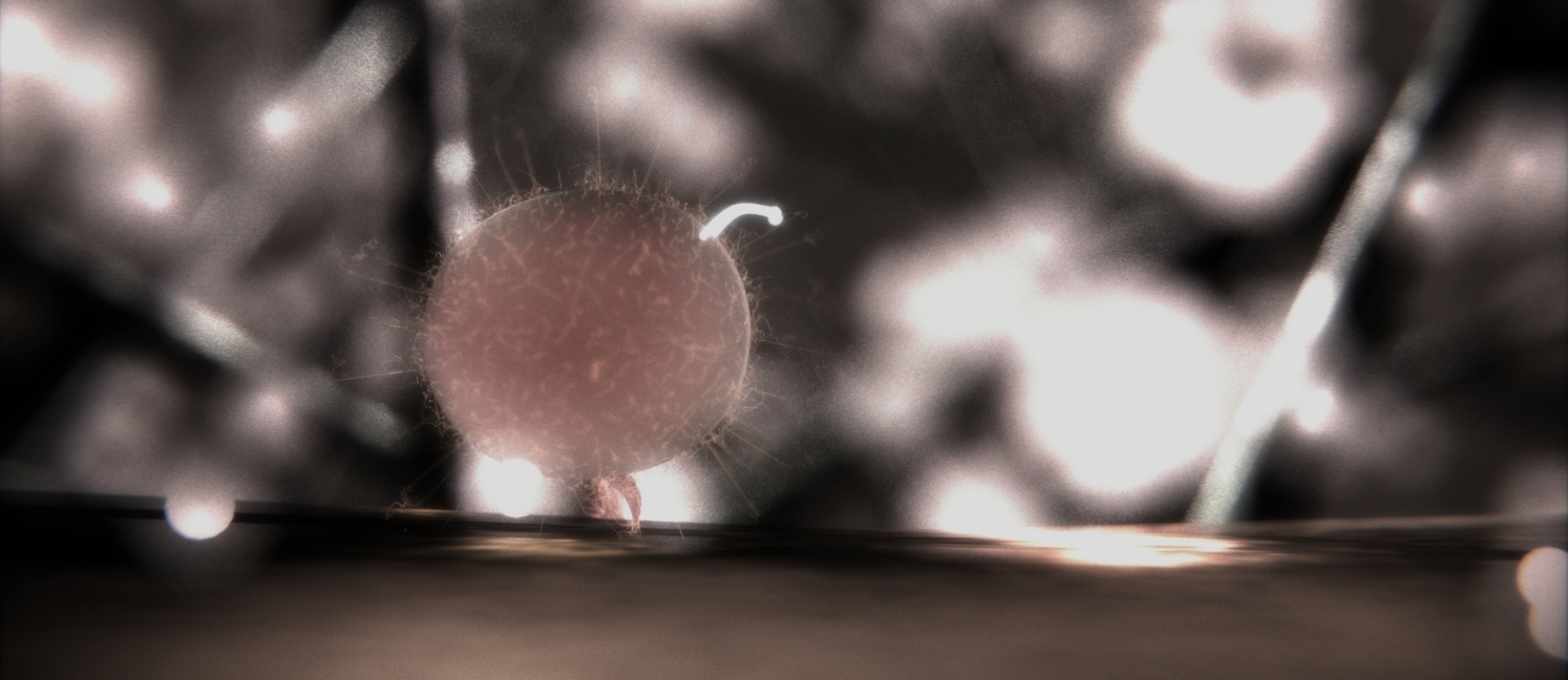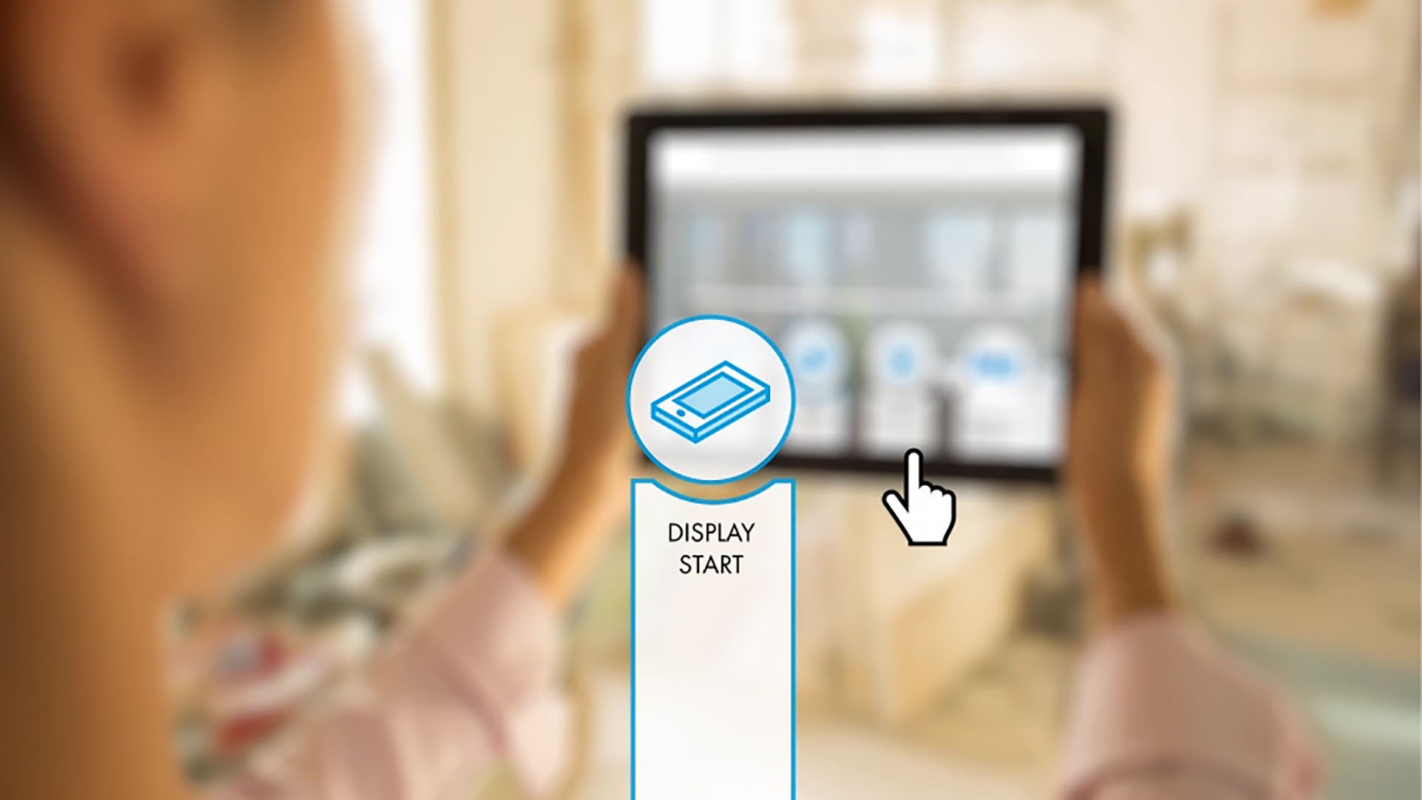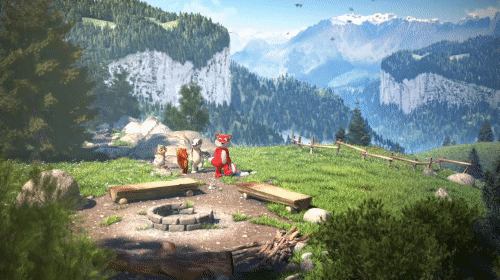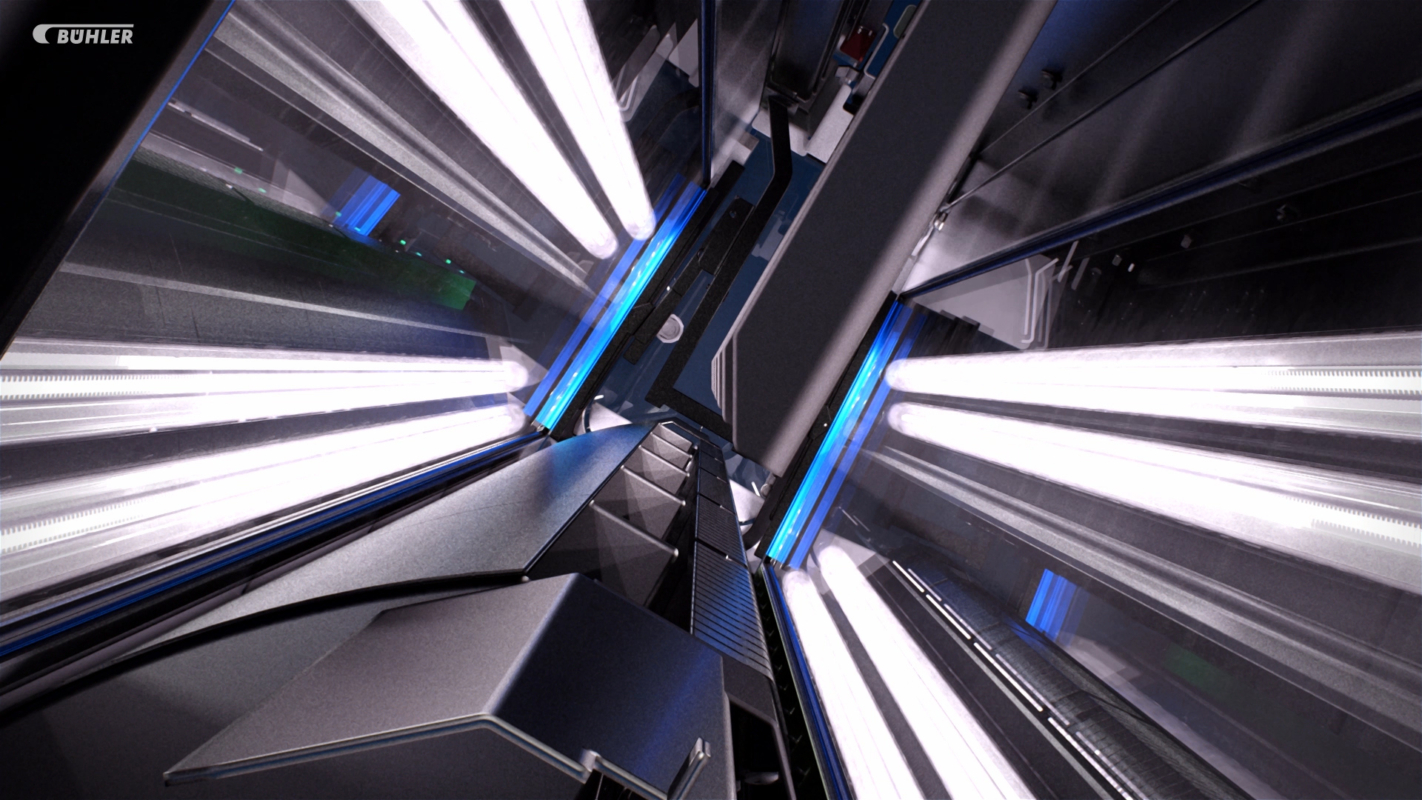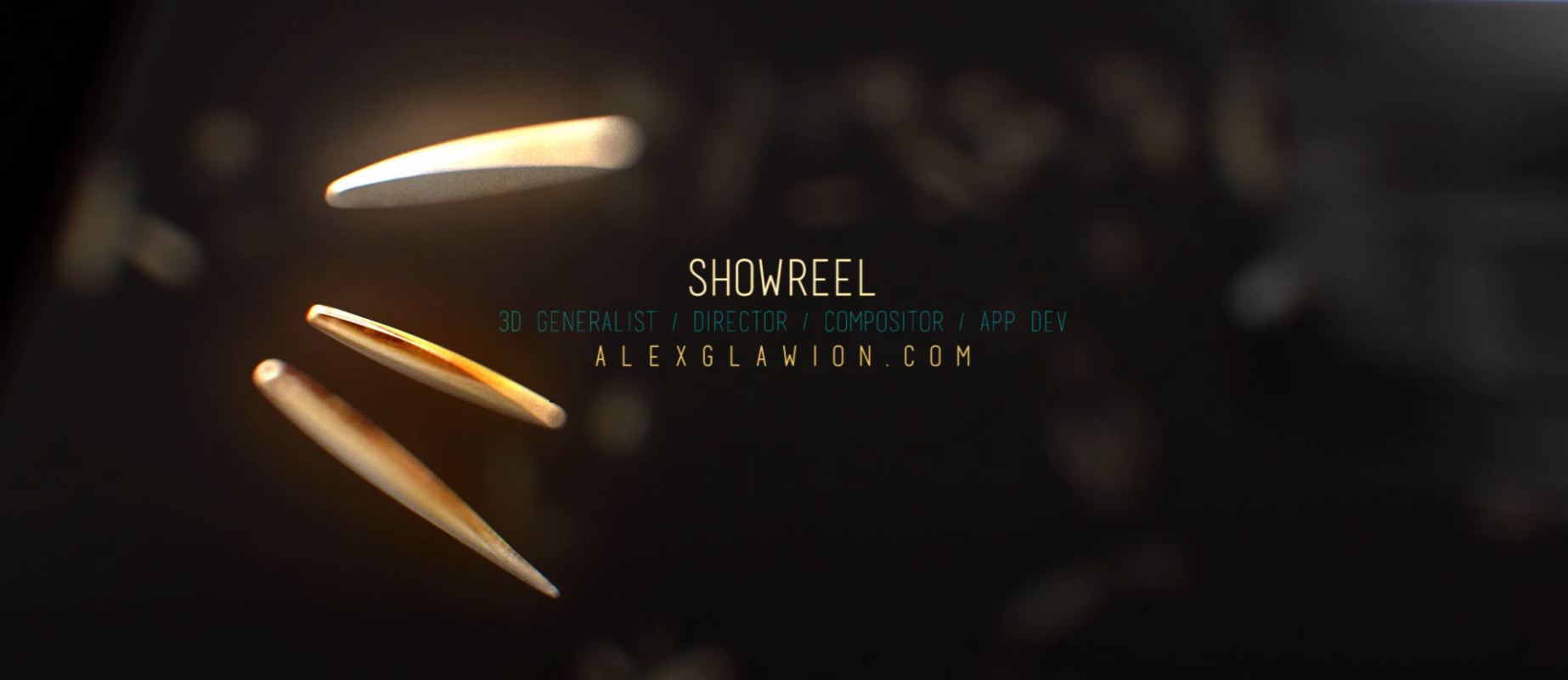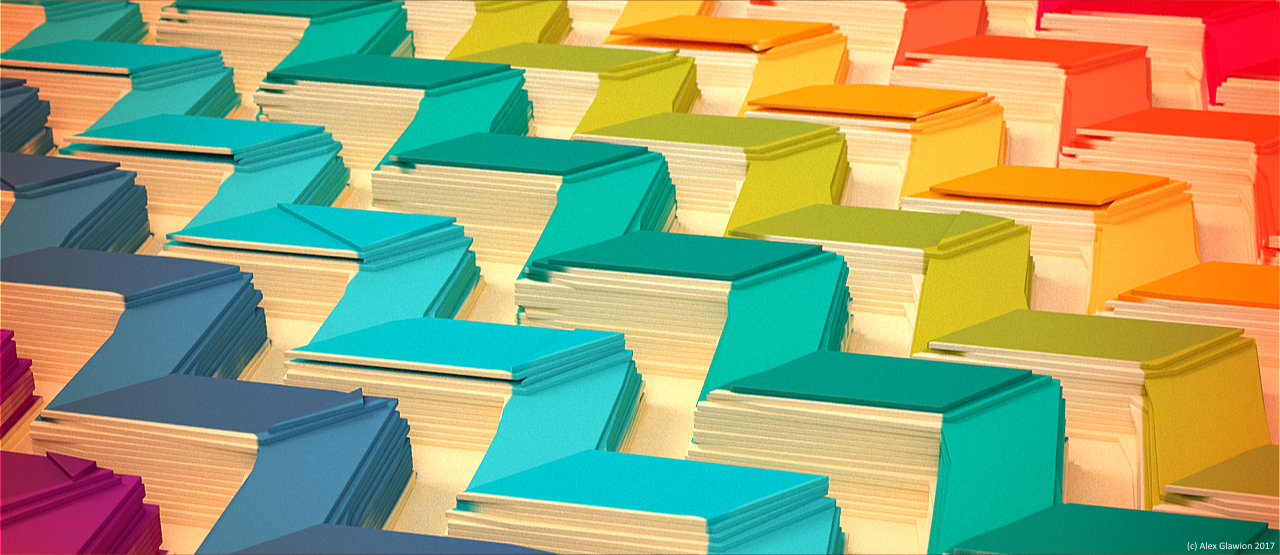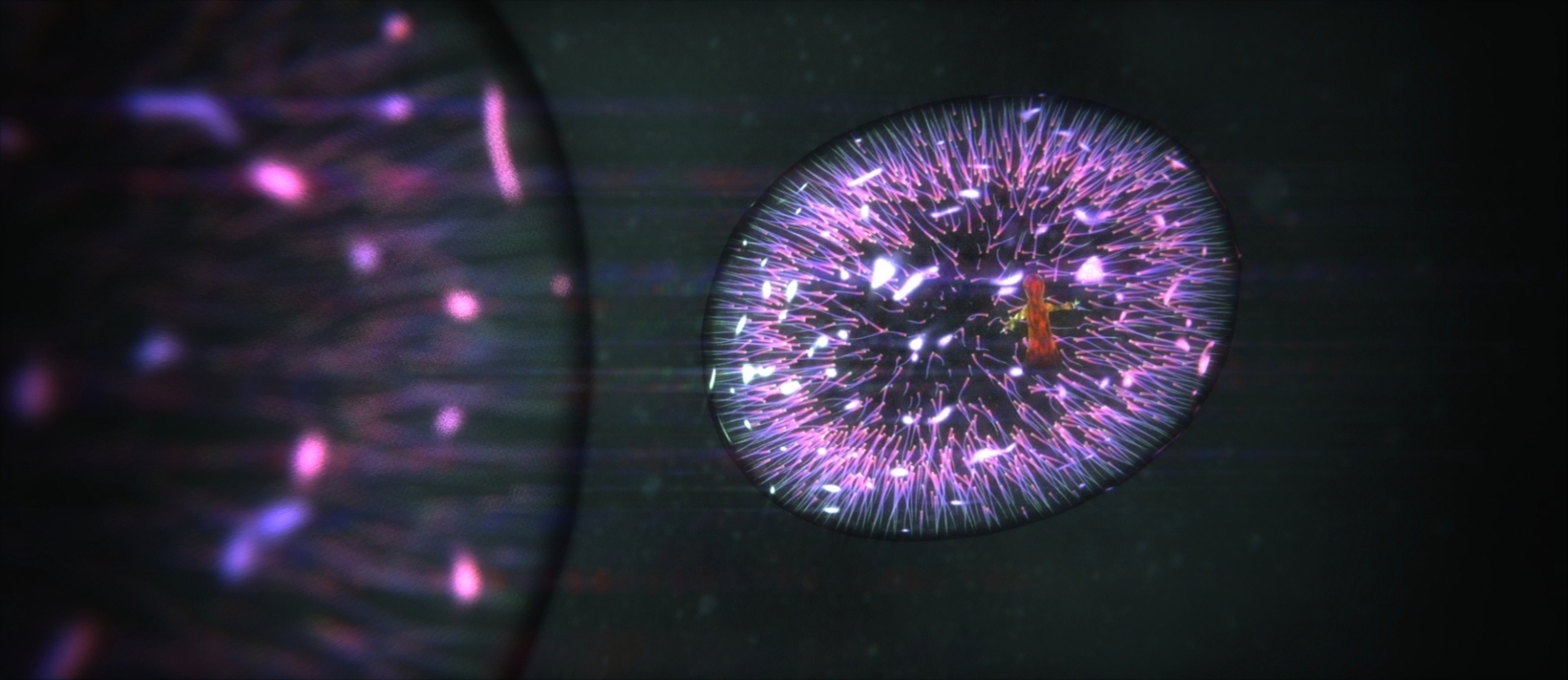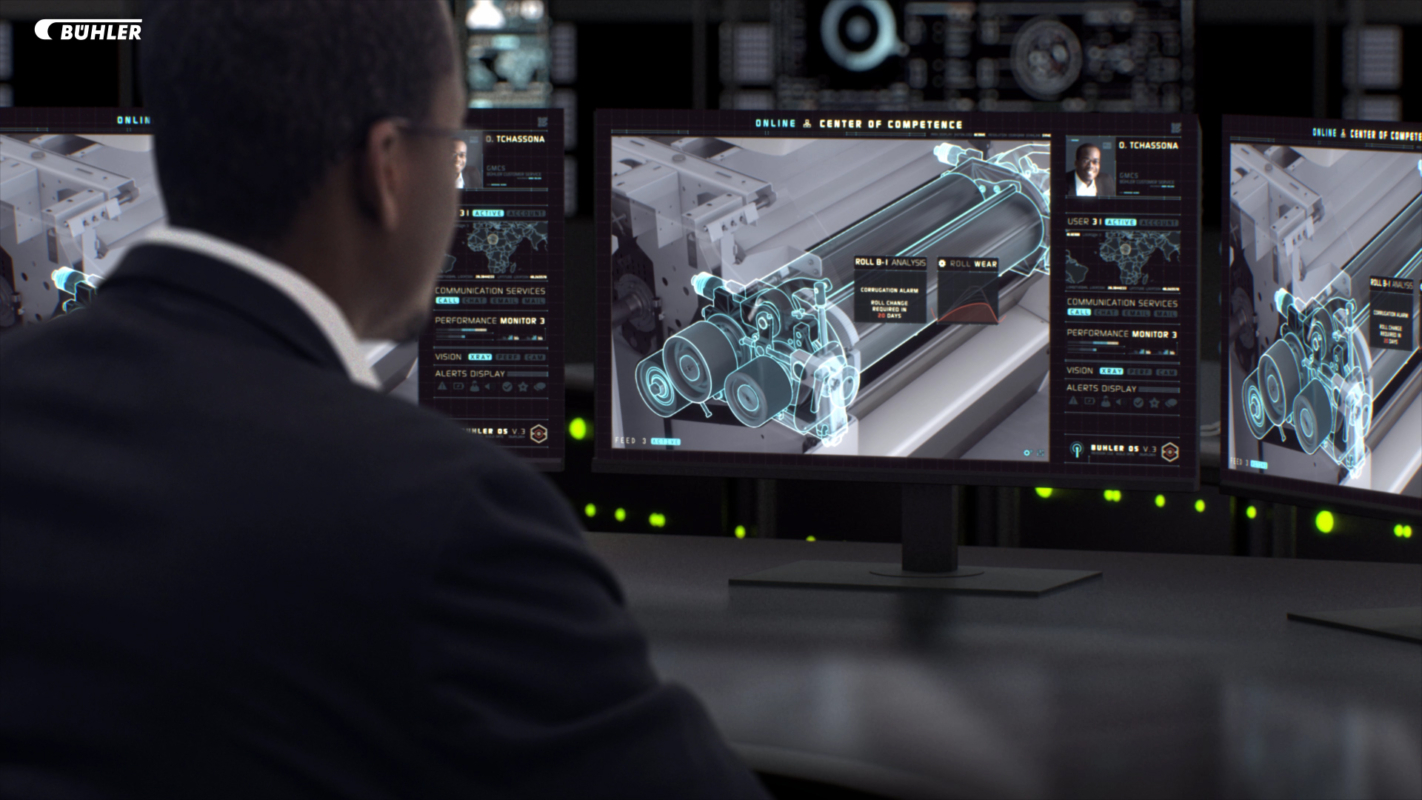 Technische Skills
3D
Cinema 4D, Blender
VRAY, Redshift3D, Octane, Arnold
CAD Import/Export, Konvertierungs-Pipeline aller denkbaren Formate
Renderfarm Development & Management, Thinkbox Deadline (Scripting)
Motion Capturing Setup & Koordinierung, Motion Builder, Optitrack Motive
Design
After Effects, Premiere Pro, Illustrator, InDesign, Photoshop
Entwicklung
App Dev IOS/Android Unity3D/C#, ARCore/ARKit, Vuforia, OpenCV, Starling, AS3/Flash/Animate CC, Memory & Performance Optimierung
HTML(5)/CSS/PHP/MySQL/JS/typo3
Auszeichnungen
Nebst 2 "Vimeo Staff Picks" wurden meine animierten Kurzfilme bereits an zahlreichen Festivals ausgezeichnet und gezeigt, inklusive "Down the Rabbit Hole 2016 Netherlands", Siggraph CAF 2012 Los Angeles", "Motion Festival Cyprus 2012″, Suzanne Animation Festival Amsterdam 2011", "Anibar Kosovo 2012", "Film Leben Festival Ilmenau 2012", "CINANIMA Portugal 2012".
Lebenslauf
2017 – Heute: Freiberuflicher 3D Artist & Motion Designer
2012 – 2017: Director, Compositor, Senior 3D Generalist bei Pixcube Animation Studio
2011 – 2012: 3D Animation & Compositing, Cinema 4D & After Effects Dozent bei hKDM Film School
2012 – 2012: 3D Software, Cinema 4D Dozent bei hKDM Film School
2011 – 2012: Lernsoftwareentwicklungs-Tutor an der Albert Ludwigs-Universität Freiburg
2010 – 2011: 3D Animation und Design Praktikant bei Sehsucht
2009 – 2010: Film & Animation Assistent an der Hochschule für Kunst, Design & Populäre Musik, Freiburg
2009 – 2011: Abgeschlossenes Studium in Screen & Webdesign an der hKDM Film School, Erfolgreich abgeschlossen 2011
Für eine termingerechte Ausführung Ihrer Aufträge unter höchsten Qualitätsansprüchen stehe ich mit meinem Namen.
Sie sind aus Frankfurt oder Umgebung? Gerne komme ich auch auf ein Kennenlernen persönlich bei Ihnen vorbei.
Eine kostenlose und unverbindliche Einschätzung Ihres Projekts können wir gerne auch telefonisch oder per Mail besprechen.
Ich freue mich auf Ihre Anfrage!